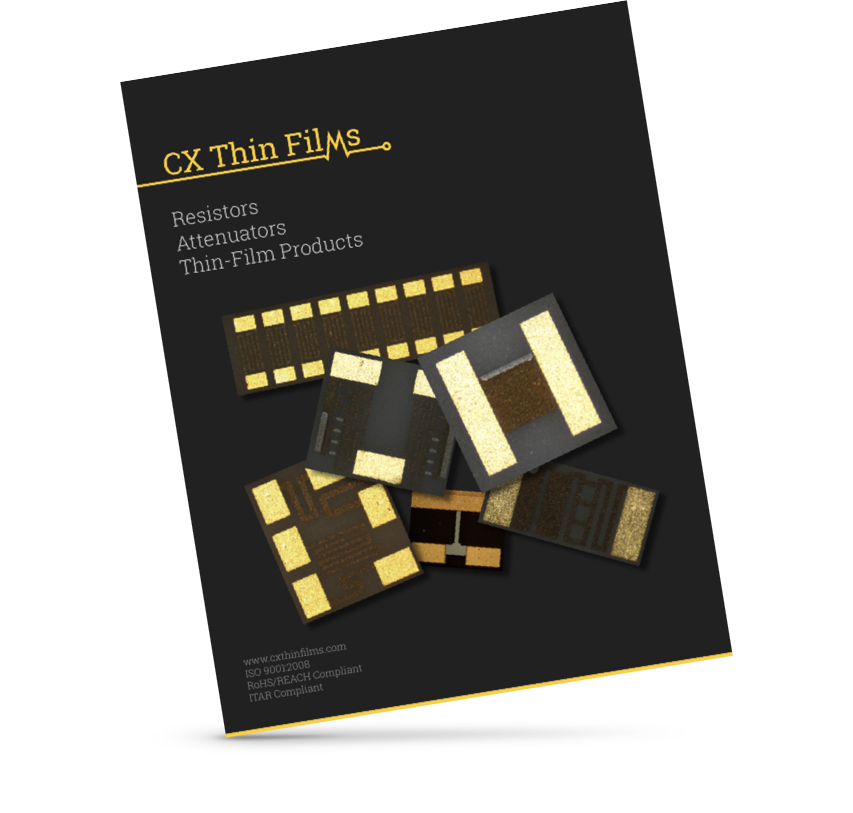 Thin Film Resistor Products
Our high-reliability product line includes:
Chip Resistors
Microwave Resistors
High-Power Resistors
Custom Resistor Networks including Resistor/Capacitor Network Capabilities
---
Contract Services
We provide the following contract services for your products:
100% Electrical/ Laser Part Test and Trim available with full mapping and Read and Record data
Photolithography- Patterning, Wet and Dry Etching
Nickel and Gold Plating
Dicing
RF and DC Sputtering
Repackaging
Die Handling: Semi-Automatic Tape to Waffle Pack Die Pickers
Tape and Reel, Waffle Pack, Gel Pack, Film Frame Die Handling
Singulation of Silicon, Alumina, Quartz, Beryllium Oxide, and Aluminum Nitride
Full in-house Design Capability
100% Visual and DC Electrical Inspection per MIL-PRF-55342
Complete MIL-PRF-55342 Testing Capabilities
Element Evaluation per MIL-H-38534, Class H and K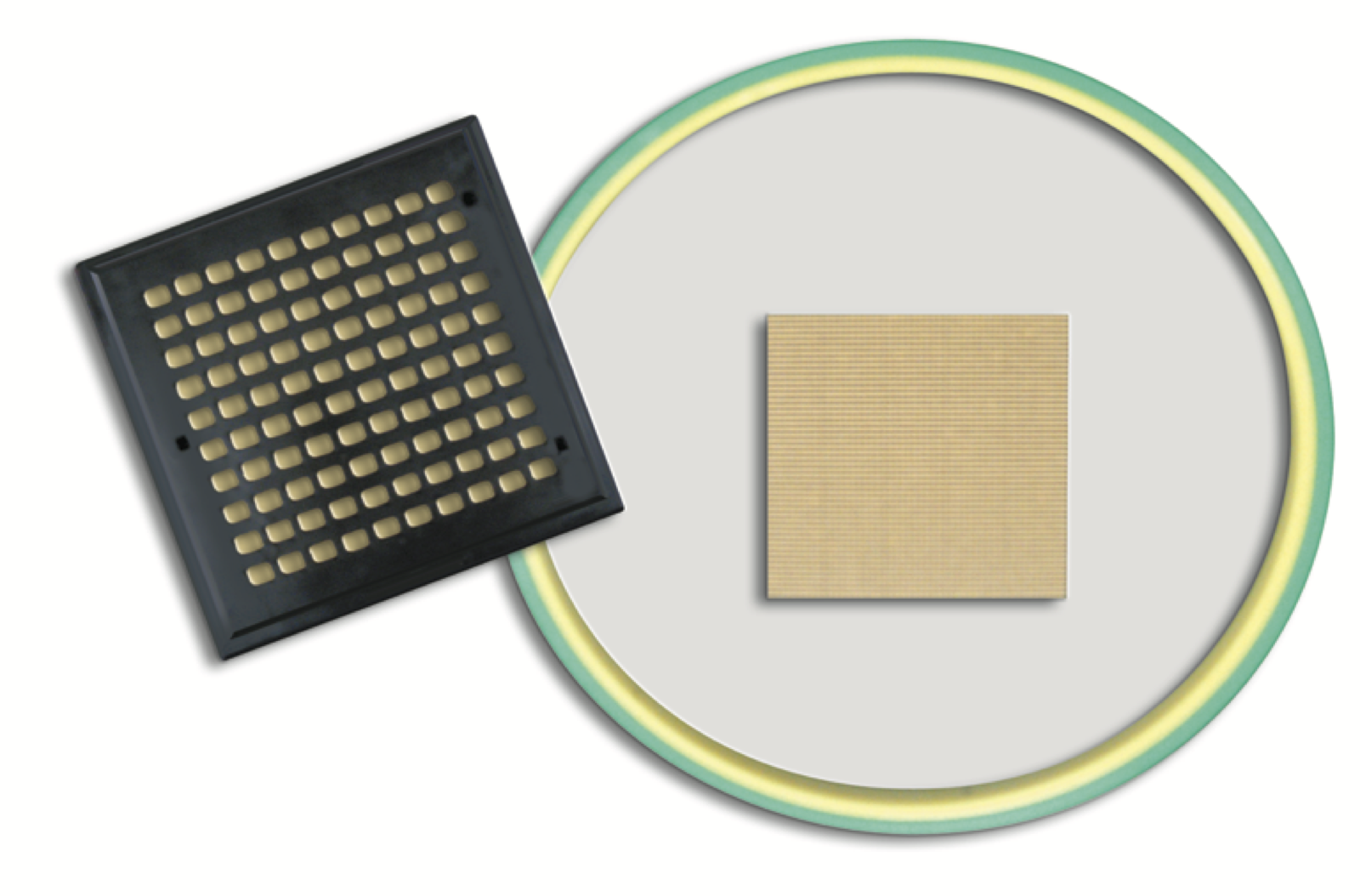 ---
About CX Thin Films
CX Thin Films is a privately held company that specializes in providing components to the RF, microwave, telecommunications, fiber-optic, defense and space industries. Our staff has decades of production experience in high reliability thin film products. We are focused on providing the highest quality and broadest variety of resistors and components, both standard and custom. All design and manufacturing is carried out in our 17000 ft2 headquarters in Cranston, RI including 2000 ft2 of class 10,000 clean room area.
---
Conflict Minerals Policy
Download a copy of our conflict minerals policy here.
---